Duda, Dan, DMD, PhD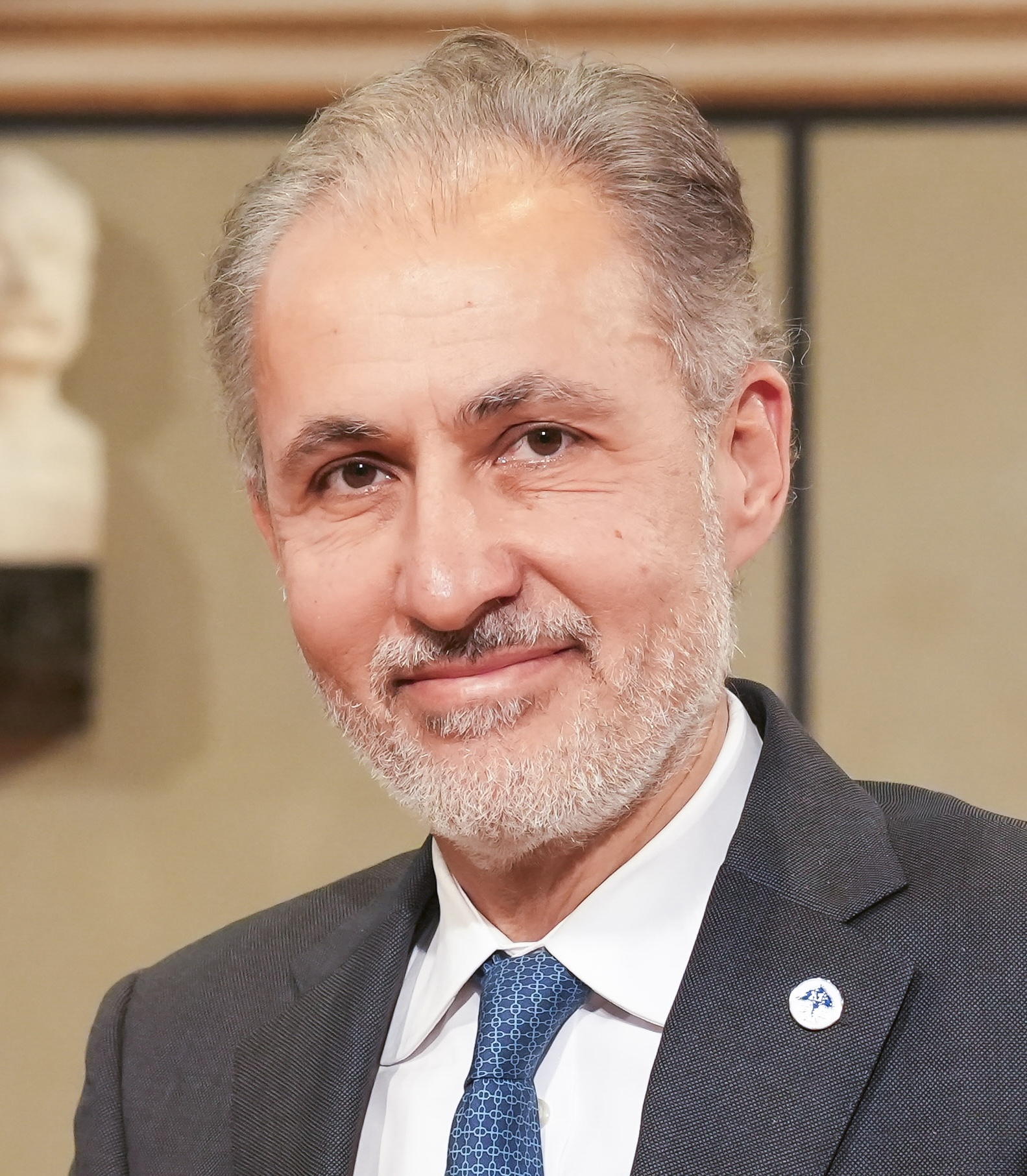 Phone:
Email:
Dan G. Duda obtained his DMD from the University of Medicine Iasi, Romania in 1993, and earned a PhD in Medical Sciences (Gastrointestinal Surgery) from Tohoku University Graduate School of Medicine, Sendai, Japan in 2001. After graduation, he pursued postdoctoral training with Professor Rakesh K. Jain in the Steele Laboratories for Tumor Biology, Department of Radiation Oncology, Massachusetts General Hospital (MGH) and Harvard Medical School in Boston. He became a Junior Faculty member (Instructor) in 2004, and then rose through the ranks to Full Investigator at MGH Research Institute in 2016 and Associate Professor of Tumor Biology (Radiation Oncology) at Harvard Medical School in 2012. In 2016, he was appointed as the Director of Translational Research in Gastrointestinal Radiation Oncology at MGH. He has been active internationally, and is currently serving as the Head of the Cancer Research Section (since 2013) and Secretary General (since 2015) of the International Association of Surgeons, Gastroenterologists and Oncologists (IASGO). He has also been serving as a panel member for multiple scientific expert/grant review meetings worldwide since 2009, including for the US NIH, ACS, and Belgium FWO.
His current research efforts focus on identifying the underpinnings of gastrointestinal, prostate and breast cancer progression to metastasis as well as of treatment resistance, by studying the biology of these tumors as well as their interaction with the stroma. The goal is to identify and validate targets for combination therapy (with radiation and immunotherapy) in preclinical studies, and conduct in parallel studies of biomarkers of response in correlative clinical studies. His research is currently supported by grants from the US National Cancer Institute, Andrew L. Warshaw, MD, Institute for Pancreatic Cancer, and The Samuel Singer Brown Fund for Pancreatic Ductal Adenocarcinoma Research, as well as by partnerships with Industry (Merrimack Pharma, Bayer Pharma, Bristol Myers Squibb Pharma and Leap Tx Pharma).
He has authored 183 publications so far, of which 104 are original reports, including articles in Nature, Nature Genetics, Nature Medicine, Cell, Cancer Cell, Science Translational Medicine, PNAS, JNCI, and Journal of Clinical Oncology. He has been invited to present his results at over 140 local, national and international meetings, including Grand Rounds, Plenary Talks and Keynote Lectures.
For his work, Dr. Duda received several awards, including from the American Association for Cancer Research, Cancer Research Institute, IASGO, MGH and the Granara-Skerry Trust for Cancer Research. He is a Honorary Member of the Academy of Medical Sciences of Romania since 2012.
(See full CV below.)
Selected Publications (from total of 162)
15